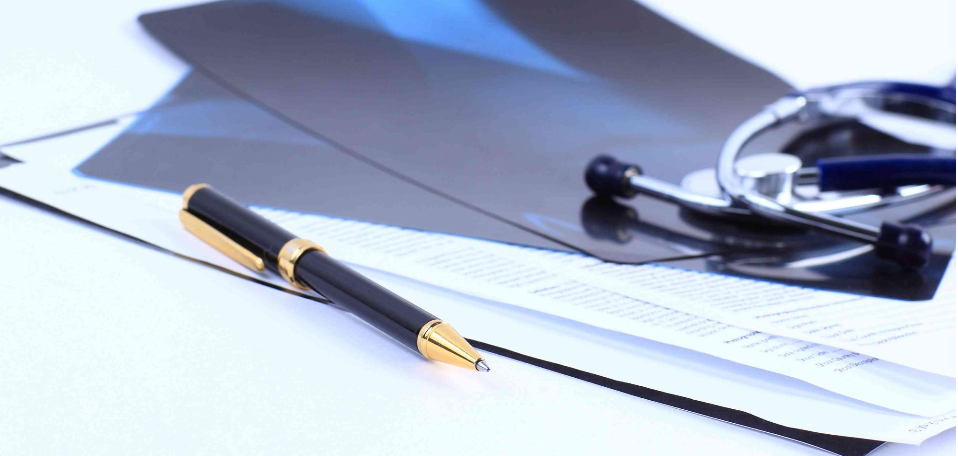 Initial appointments require a physician-to-physician referral and can be made by asking your primary care physician (PCP) or other specialist to make a referral to our office.
We must have all medical records before scheduling an appointment.
If you need to reschedule a previously scheduled appointment please call the phone number listed on your appointment card or new patient paperwork.
We ask that all new patients arrive at least 30 minutes prior to their scheduled appointment time.
We ask that you notify us at least 24 hours in advance for any appointment that needs to be cancelled or rescheduled.
Phone messages left with our office are returned in the order in which they were received. When calling, please leave as much information as possible, such as name, date of birth, call back phone number, symptoms you are experiencing, recent medication changes, etc.
Messages left after 3:00 pm are returned on the next business day.
Should you require medical assistance after hours, we suggest calling 911 or the Medical Exchange to reach the on-call physician at: Conway: (501) 329-1199
Little Rock & North Little Rock: (501) 299-8210
Searcy: (501) 299-8211
Please ask your provider for any needed prescription refills during your regular office visit. If you need a refill before your next scheduled appointment please contact our office during regular business hours.
We can normally send a prescription to your pharmacy within two business days, so it is important to contact us before you run out of your medication.
There are some medications we cannot refill in the office, and we may need to see you in our office before prescribing medication for you.
For your safety, it is our policy not to call in narcotic pain medication after hours or on weekends.
We ask that labs be completed at least one week prior to your appointment. We will not accept lab results older than 30 days.
If you have had labs done at another physician's office, please have them fax your results to our office, or request a paper copy and bring these to your appointment.
Results of labs ordered through our office are most easily communicated through our secure patient portal. If you do not already have access to the patient portal please call our office to request access.
During inclement weather we follow school closings for the city in which you are seen.
Our privacy practices can be found here.
A "No Show" occurs when a patient misses a scheduled appointment without providing 24 hour notice to our office. Patients will be marked in our system as a "No Show" after 15 minutes of the scheduled appointment time.
Failing to provide notice to our office when you know you will be unable to make a scheduled appointment is an inconvenience to other patients, our staff, and our providers. When advanced notice is provided, our staff are able to accommodate other patients who may be waiting for an appointment. We expect that all of our patients would want this same courtesy extended to them if they were needing to be seen.
New Patients: New patients who "No Show" two consecutive appointments may be discharged from the practice and no future appointments may be made. Your referring physician will be notified. Future referrals will require approval from the nephrologist.
Established Patients: Established patients who "No Show" two consecutive appointments may be discharged from the practice and no future appointments may be made. All refill requests will be denied and any future referrals to our practice will require approval from one of our nephrologists.
We understand that there may be times when an unforeseen emergency occurs and you may be unable to keep your appointment. If you should experience extenuating circumstances please contact our office as soon as possible to discuss your situation.
Our office understands that your time is valuable as well. While our providers strive to be on time for all patient visits, they do encounter emergencies in the hospitals that may require immediate intervention. We know this may be an inconvenience to you, but we ask that you be patient in these situations. If you need to leave prior to being seen, please let the staff know and we will be happy to reschedule your appointment for you.