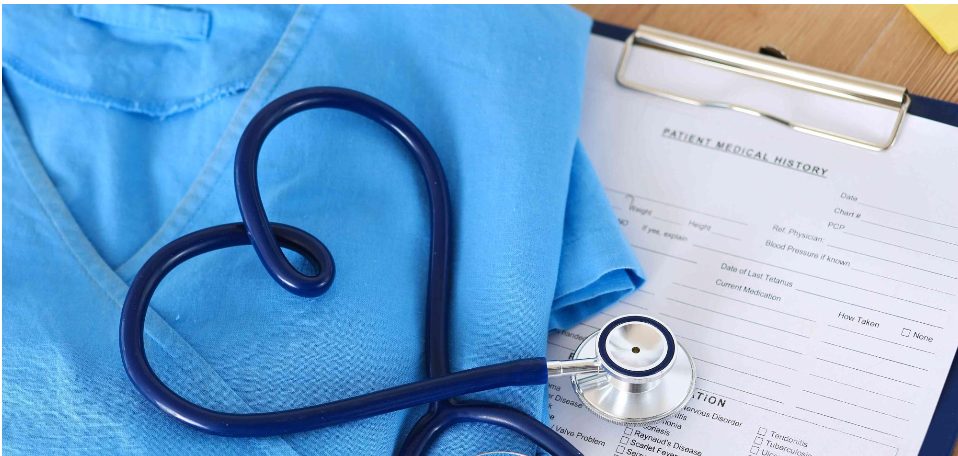 We have seven clinic locations so we can better serve you.
Have a question? Ask us by filling out the form below.
LOCATIONS
(For more information on each clinic, click below)
All of our offices are open Monday - Friday from 8 am until 4:30 pm.
We are closed for all major holidays.
During inclement weather, we follow school closings for the city in which you are seen.