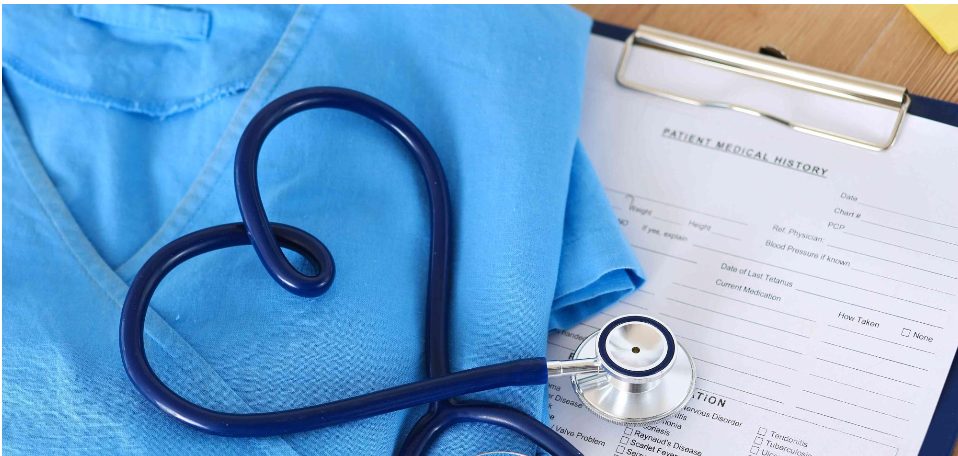 Administrative &
Billing Office
We have seven clinic locations so we can better serve you.
8907 Kanis Rd., Ste. 330 Little Rock AR 72205
Have a question? Ask us by completing this form.
Central Arkasas Vascular Center, located in Maumelle, AR, is our practice's preferred location for procedures related to dialysis access.
Click here for more information.
Address
11771 Maumelle Boulevard