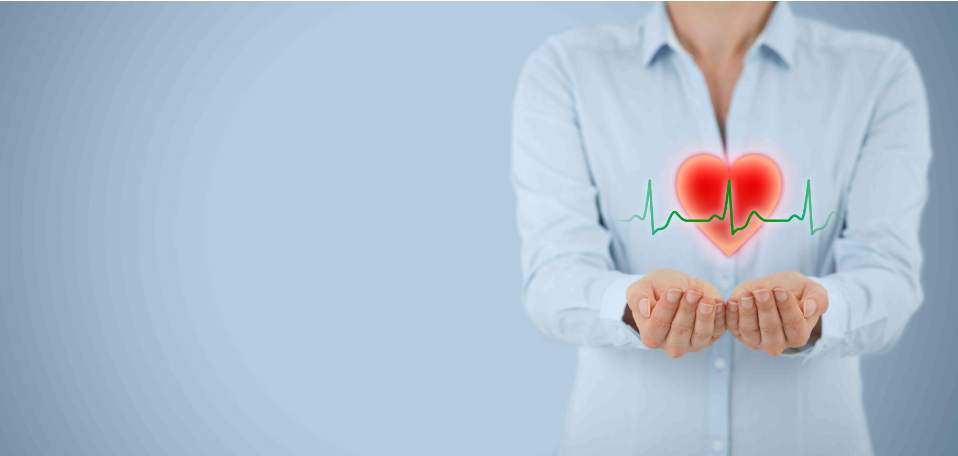 Personal & Professional
Care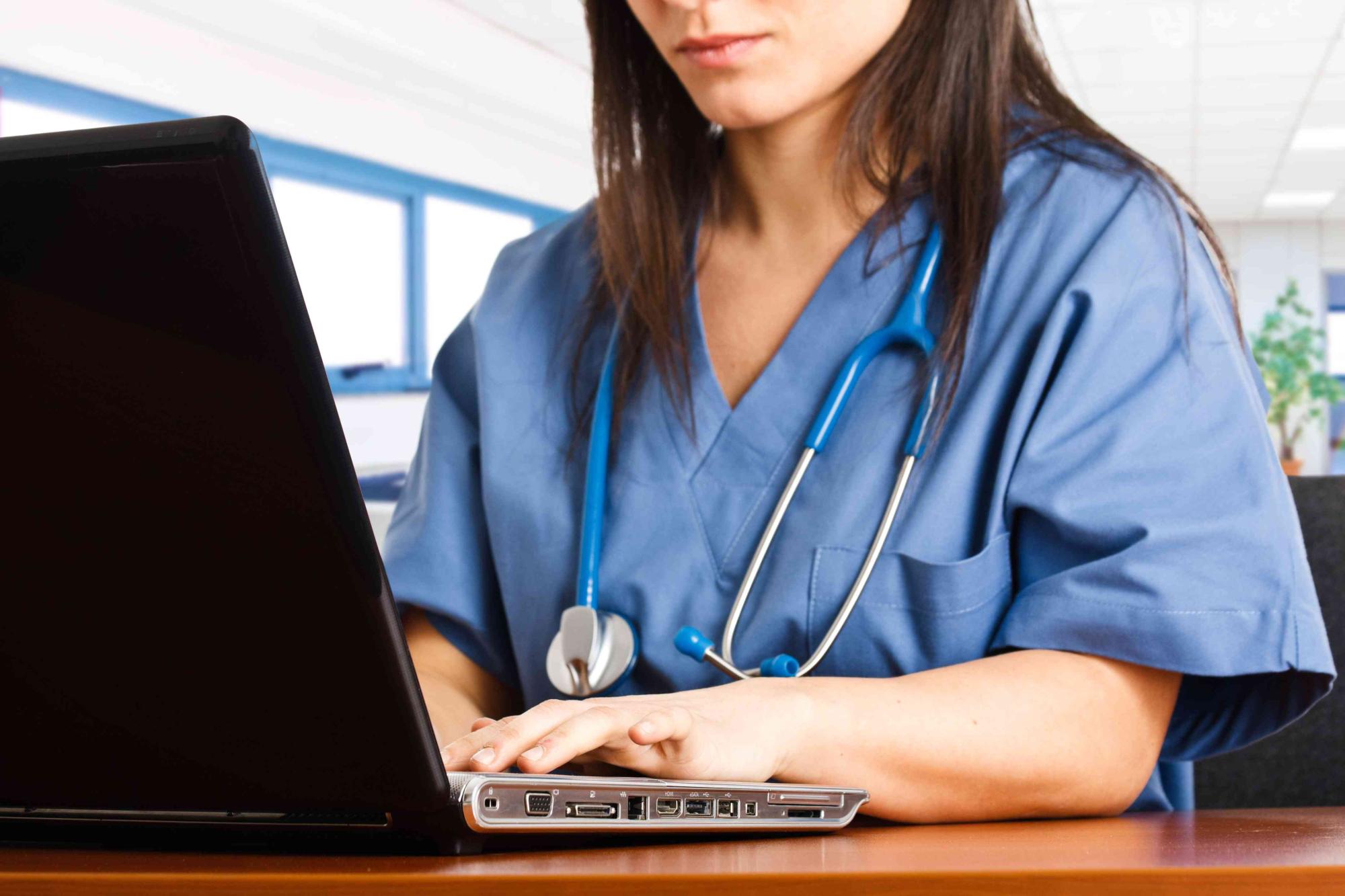 Chronic care management (CCM) is a Medicare-covered program, although some commercial insurances also cover CCM. It is open to patients with two or more chronic conditions (such as chronic kidney disease, hypertension, diabetes, hyperlipidemia, gout, etc.).
By signing up for the CCM program with our office you will receive:
A comprehensive care plan personalized for you as a way to help you meet and maintain your healthcare goals;
At least 20 minutes each month of chronic care help when you need it, as well as regular check-ins, all without having to make a visit to our office;
24-hour-a-day, 7-day-a-week access to your healthcare provider and their support staff to address urgent healthcare needs;
Coordinated care between our office and your other physicians' offices, as well as assistance with referrals to other specialists when needed.
You are required to give advance consent (either written or verbal) to our office to ensure that you are involved with your treatment plan and are aware of any possible copays and deductibles. If you have Medicare and Medicaid or a supplement, you will most likely have no out-of-pocket costs.
Only one healthcare provider may provide these services for you. You should not provide consent to receive these services from another provider once you have agreed to receive them from our office.
You can request to stop CCM services at any time. This change will be effective on the last calendar day of the month.
HOW TO ENROLL IN THE CCM PROGRAM
Contact the clinic where you normally see our providers (click here for contact information) or click on the booklet below to find out if you are a candidate for this exciting program and to sign up.
We can also answer any questions you may have about chronic care management.